Last Thursday night I had the pleasure of speaking with Gregory Kramer and his friends at the Madison, WI Power BI User Group. We took an introductory look at how Microsoft's acquisition of Revolution Analytics is making serious waves across the Microsoft data platform. We also walked through leveraging R in Power BI and SQL Server 2016.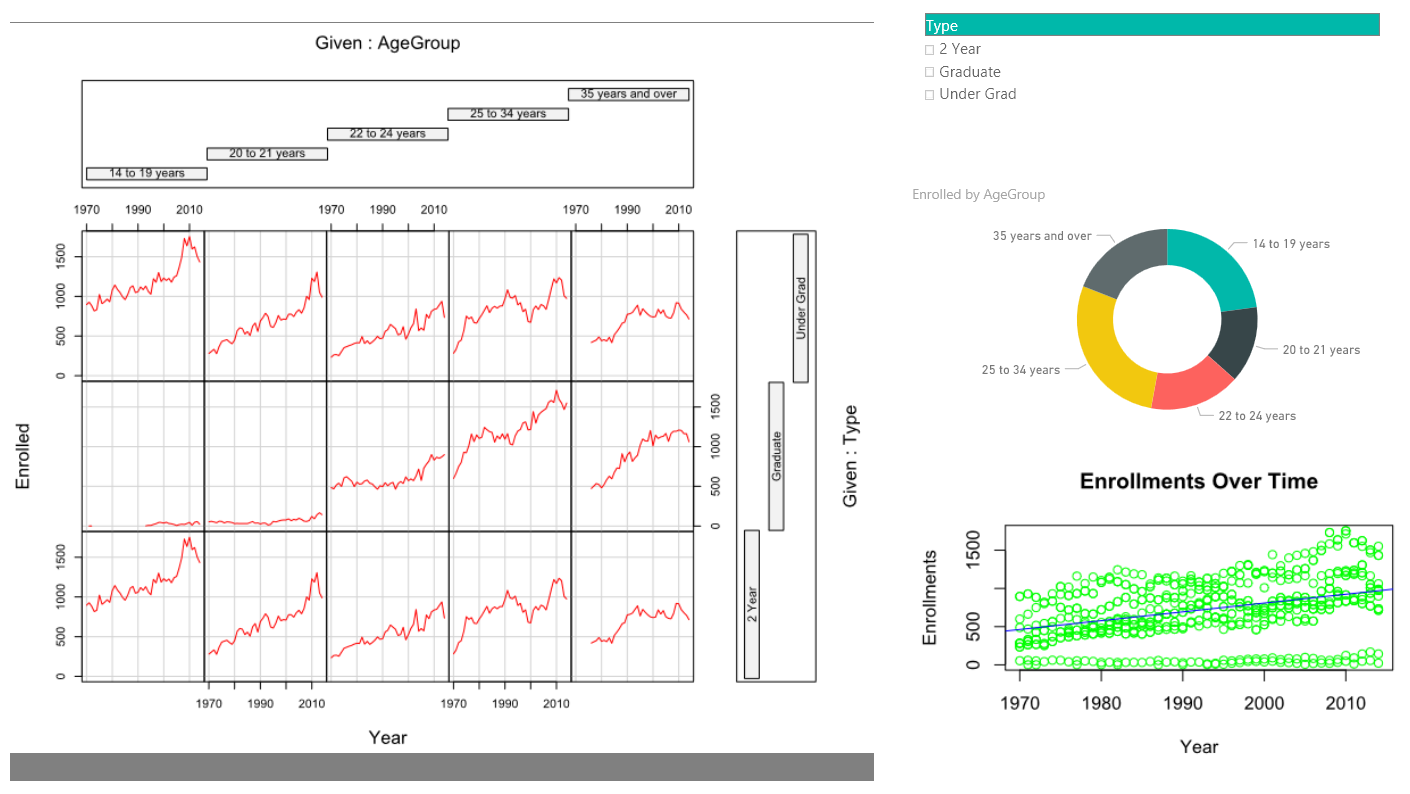 Below you'll find links to my session materials and resources:
Thank you to all who attended the session! I had a great time and look forward to doing it again in the future!